Pacific Pizza is a San Diego veteran owned business, we will cook delicious fresh wood-fired pizza at YOUR home, wedding venue, business, church or any other location.  We pride ourselves on being dependable, on time, friendly and we will enjoy the party with you and your guests! 
Call or email us for a quote
(619) 365-5449
Consider having fresh pizza catered at your birthday party, corporate event, wedding or anywhere you want to have delicious pizza.  We are able to offer vegan pizzas as well as gluten free.
Your guests will enjoy seeing us toss the dough in the air, add fresh ingredients and cook pizzas right in front of their eyes.  Why does wood-fired pizza taste so great?  Check out this article for some of the answers.
Call or email us for a quote
(619) 365-5449
If you really want to make your next event interesting, let us cook wood-fired pizza at your location.  We bring the pizza party to you!
Just let us know the date of your event, the location and how many people you plan to have attend your event.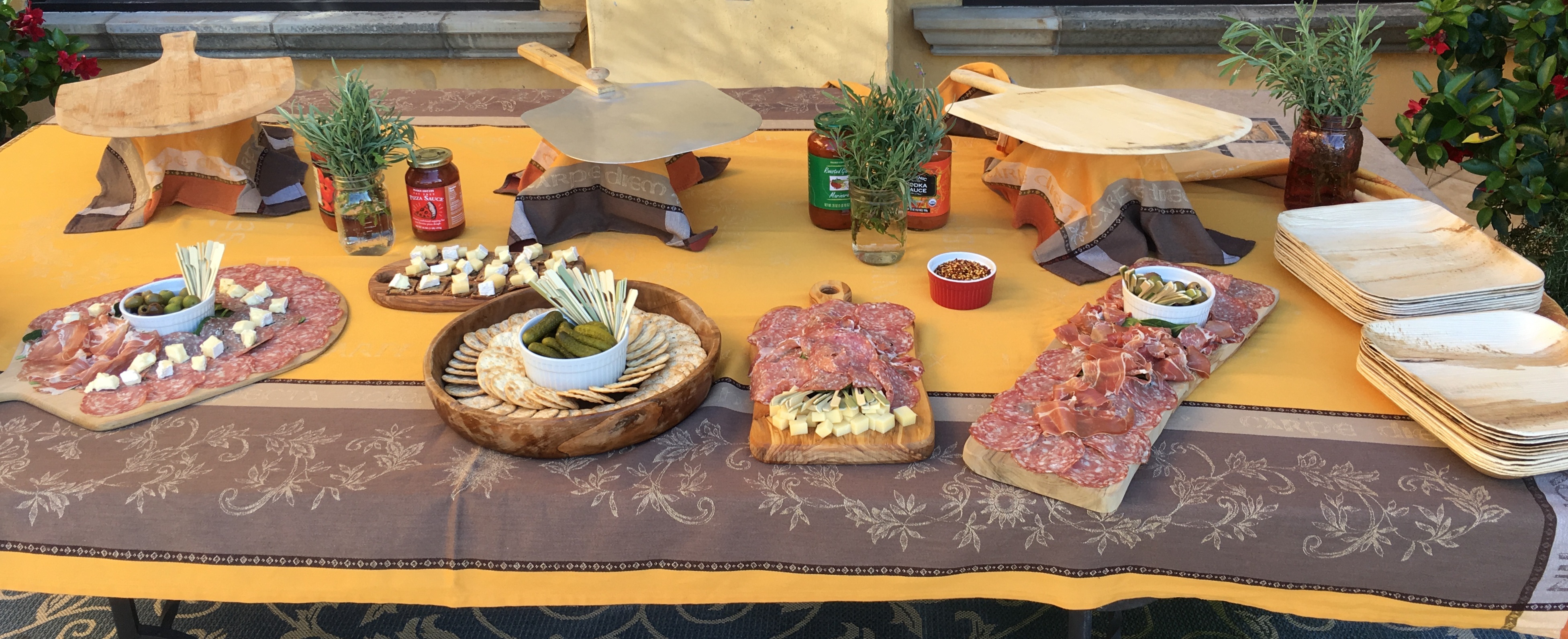 We are part of the Rosie Network and as veteran owned business, offer military discounts.