You've been planning your wedding for almost a year, it's the big night and the pizza catering is fantastic, guests are enjoying drinks, dancing but…..the bathroom line is 20 people deep!!
Don't let this happen at your wedding! Major Event Trailers has you covered with classy restrooms that will impress even your most critical guests.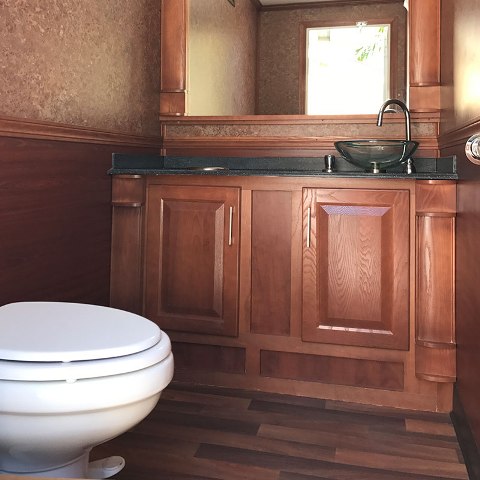 We were recently at a fantastic event anniversary celebration and spoke with the owners of Major Event Trailers. We were impressed by how nice the restroom facilities were and so were the rest of the guests. At many events, there are usually port-o-potties which are sure to soil your event's memory for your guests.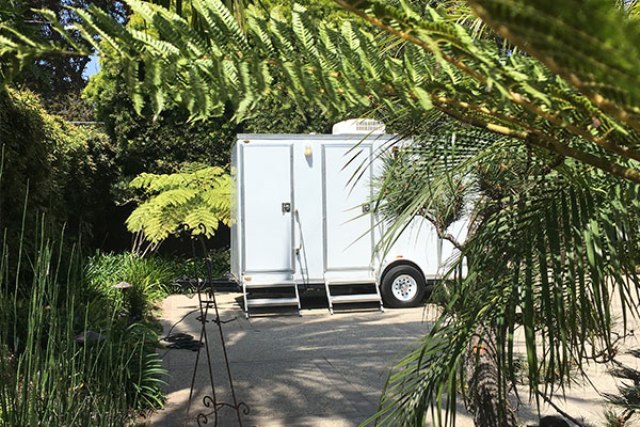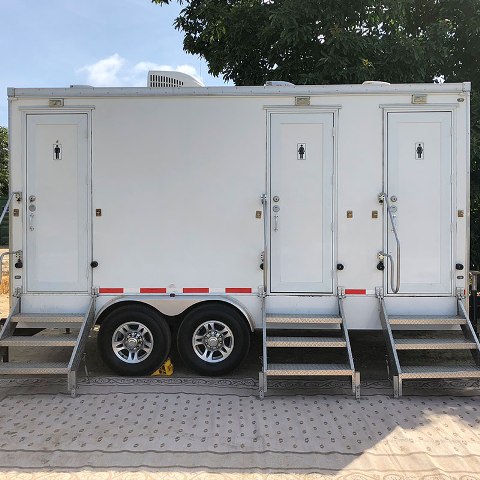 How do you find out more about these classy restrooms? Just contact Major Event Trailers for more information. Call (800) 946-9610 or send a message to majoreventtrailers@gmail.com
Remember, STAY CLASSY at your wedding, corporate event or charity event.